Comox Valley Search & Rescue is a fantastic and diverse group of volunteers who come from all walks of life.  CVSAR volunteer for different reason and all pursue a variety of hobbies and occupations outside of SAR, but they all have one common goal, helping those in need when it matters most.  Enjoy our blog series "Who We Are – CVSAR" and learn about all the people that make CVSAR such a great volunteer organization to be a part of.
What do you do outside of SAR for work/hobbies?
Job-Heavy Equipment Operator
Hobbies-Mountain Biking, Disc Golf and Board Games
What is your role in SAR?
SAR Career-12 years, Search Manager, Rope TL, Swiftwater Tech, Hoist Tech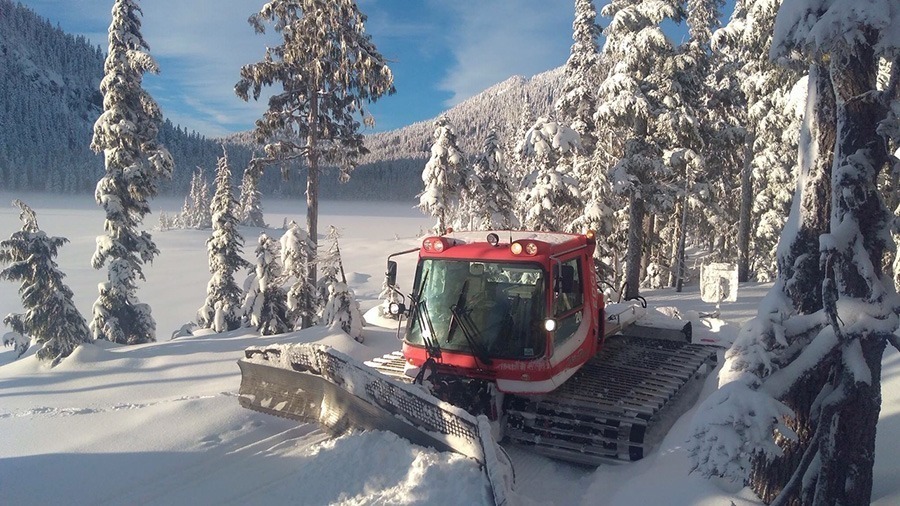 What makes you passionate about SAR? Passionate about SAR-solving the puzzle, to locate the place the subject has gone.
What's been the most rewarding part of being a part of SAR?  Locate the subject and see the joy their face, when they realize that we are there to help.  
Interested in joining Comox Valley Search & Rescue?
Check out our Application Page where you can learn about all the requirements, find out anwsers to commonly asked questions and fill out an application.