Comox Valley Search & Rescue is a fantastic and diverse group of volunteers who come from all walks of life.  CVSAR volunteer for different reason and all pursue a variety of hobbies and occupations outside of SAR, but they all have one common goal, helping those in need when it matters most.  Enjoy our blog series "Who We Are – CVSAR" and learn about all the people that make CVSAR such a great volunteer organization to be a part of.
What do you do outside of SAR for work/hobbies?
When I'm not at SAR, I am semi-retired ex-military. That being, I'm busier now than when I worked full-time. I am a professional Barber as well as a Custom woodworker. I find the two professions are a good meld. Both require patience and an eye for detail. For recreation I do a lot of hiking /backpacking and am an avid cyclist. I bike commute to work 90% of the time. I also love spending time with my lovely wife Sara and my teenage boy Eli. We are very outdoorsy people and have a very active Aussie dog that keeps us motivated.
What is your role in SAR?
I've been a member of CVGSAR for 5 years. I am a Team Leader, a member of the Board of Directors and Co-Chair of the Membership Committee.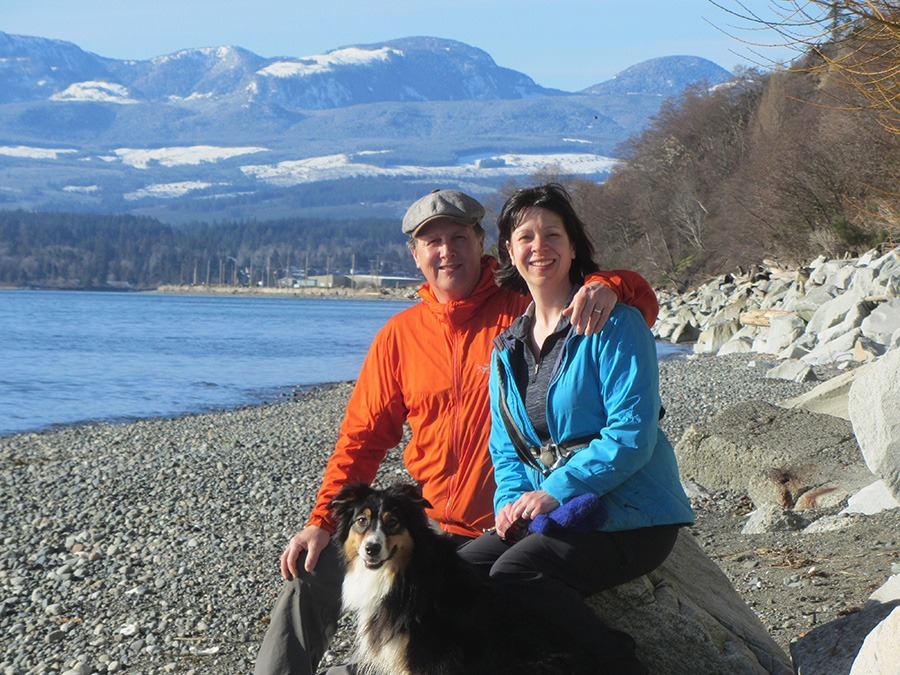 What makes you passionate about SAR? For many years I wanted to be a part of SAR. It has been only the past 5 years that I have found the time to dedicate to this fantastic organization. Knowing that when the call comes in that I am part of team that is going out, often into the wilderness, on a dark wet night to help someone who is in need. Someone who is somebody's, child, parent, grandparent or friend. Knowing that I am able to make a difference and reunite loved ones.
What's been the most rewarding part of being a part of SAR? 
Being part of a professional, well-disciplined team. After 20 years in the military I really missed the camaraderie that I had. Working with my team mates for a common purpose has really filled a void that has been missing in my life. The most memorable experience I had was about 4 years ago, there was a lost 3-yr old, who spent a long night lost in the mountains.  When the call came over the radio that he'd been found safe the next day, every range of emotion swept over me. I happen to be at his residence when he was brought home. His Grandmother gave me a big hug and a heartfelt thank you. I still get choked up when I think about it. That search was the highlight of my year.
Interested in joining Comox Valley Search & Rescue?
Check out our Application Page where you can learn about all the requirements, find out anwsers to commonly asked questions and fill out an application.