Comox Valley Search & Rescue is a fantastic and diverse group of volunteers who come from all walks of life.  CVSAR volunteer for different reason and all pursue a variety of hobbies and occupations outside of SAR, but they all have one common goal, helping those in need when it matters most.  Enjoy our blog series "Who We Are – CVSAR" and learn about all the people that make CVSAR such a great volunteer organization to be a part of.
What do you do outside of SAR for work/hobbies?
I am a professional guide. Been in this role for around 23 years. Ski Mountaineering, Climbing all over North America and Europe. For fun I Mountain Bike, water ski and love to wander in the mountains climbing, skiing etc.
What is your role in SAR?
I have been with sar since 2015 but took some time off due to time constraints due to work. I assist with training in terms of avalanche safety and have in the past done some mountain training for the team also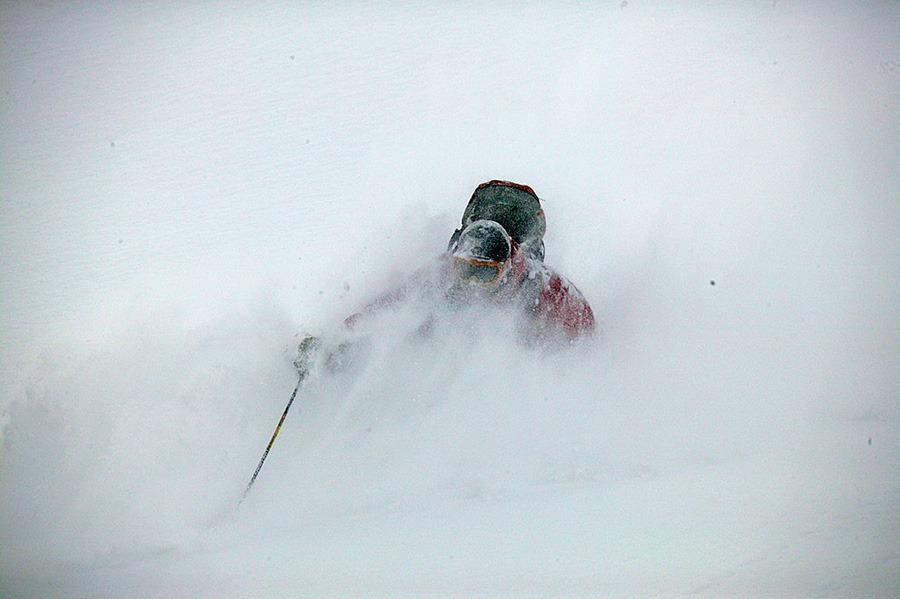 What makes you passionate about SAR? Helping out in this role I feel is a bit of a social responsibility. Knowing that there are people that need help and being able to bring them home safely to their families. I have personal friends that have been rescued by us and know personally how that feels..
What's been the most rewarding part of being a part of SAR?  I get to hang with like minded people and learn a lot of skills that fall outside my scope of training / expertise. Eg. water based skills. Getting to hike up snowy mountains in raging storms with team members makes me happy!
Interested in joining Comox Valley Search & Rescue?
Check out our Application Page where you can learn about all the requirements, find out anwsers to commonly asked questions and fill out an application.